Paid
Tennis predictions

on ATP and WTA cups

best tennis picks and advices
Available tennis picks

Game: Bellis C. - Mertens E.
Pick: ---->Paw now to see it<-----
Price: 49 $
5 hours and 55 minutes to start


Game: Osaka N. - Mladenovic K.
Pick: ---->Paw now to see it<-----
Price: 49 $
5 hours and 55 minutes to start


Game: Kasatkina D. - Radwanska A.
Pick: ---->Paw now to see it<-----
Price: 49 $
5 hours and 55 minutes to start


Game: Broady N. - Garcia-Perez G.
Pick: ---->Paw now to see it<-----
Price: 49 $
Game has started


Game: Allertova D. - Blinkova A.
Pick: ---->Paw now to see it<-----
Price: 49 $
Game has started


Game: Stakhovsky S. - Bachinger M.
Pick: ---->Paw now to see it<-----
Price: 49 $
Game has started


Game: Herbert P. / Mahut N. - Marach O. / Pavic M.
Pick: ---->Paw now to see it<-----
Price: 49 $
Game has started


Game: Thiem D. - Bedene A.
Pick: ---->Paw now to see it<-----
Price: 49 $
Game has started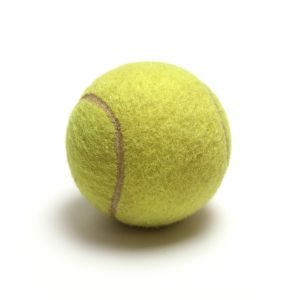 Djokovic visits a specialist in Prague, is considering surgery

The holder of 12 Grand Slam titles Novak Djokovic still can not make a plan for his future. The Serb continued to have problems in the right elbow and this week he visited a medical specialist in Prague, recommended by Czech coach Radek Sippanek. It`s going to be a question of whether Nole is going to have surgery, which is still an option for him, like Andy Murray, who refused to take part in the Australian Open because of a more late thigh surgery.
Djokovic dropped out of the Australian Open 4th round of the rising star Chong Hoon but has filed for the first Masters for the season in Indian Wells and Miami. If he felt better before the beginning of March, the Serb could also ask for a Wild Card for the ATP500 series tennis tournament predicted by
contact with tennis picks
in Acapulco.
Blog for tennis picks